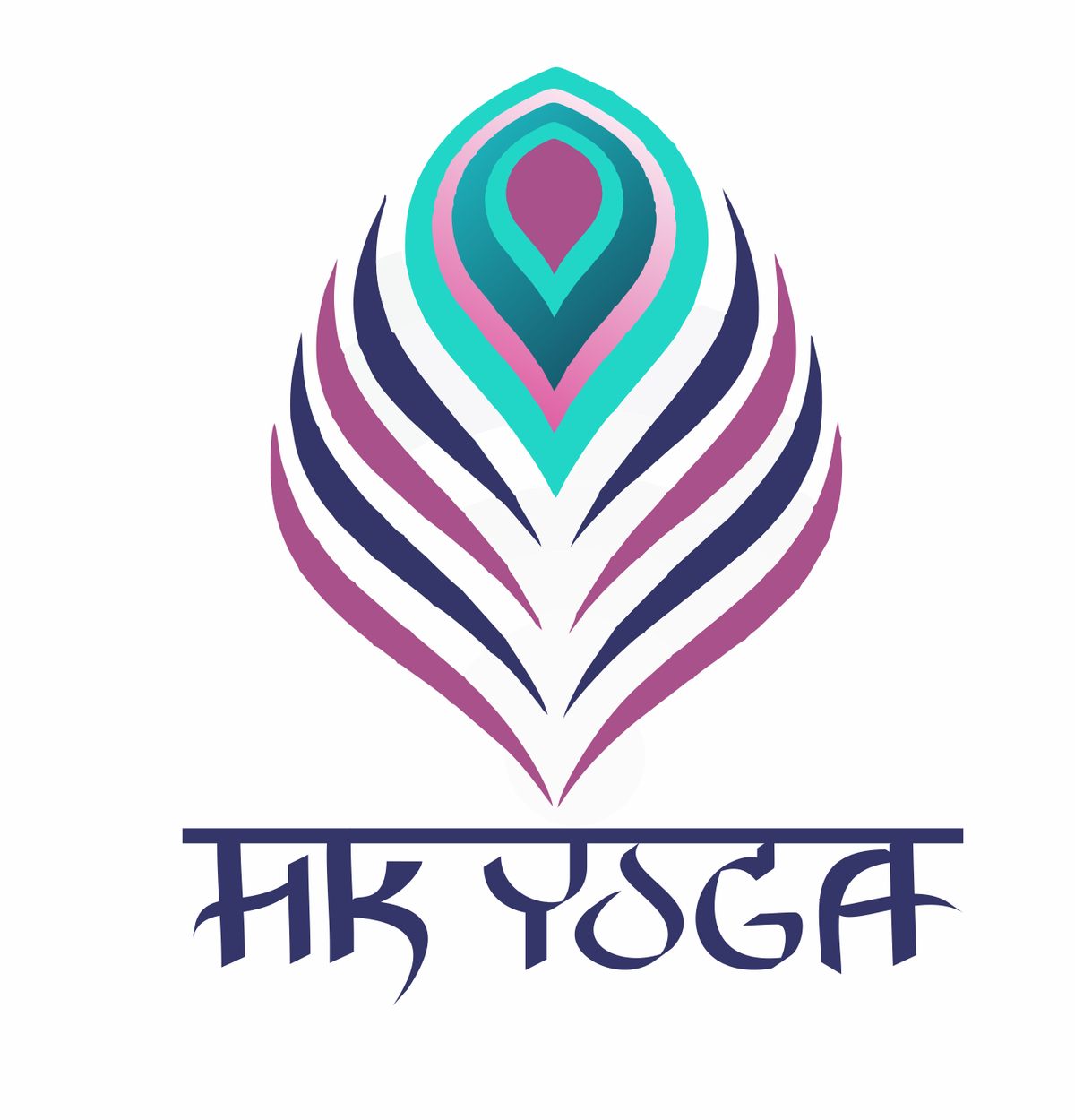 This is to certify that I am 18 years old or older and, as a student myself or as parent/guardian with legal responsibility for a student minor under 18 years old, do consent and agree to my/his/her release as provided above of all the Releasees set out below, and for myself, my heirs, assigns, guests, next of kin or unborn child I release and agree to indemnify and hold harmless and promise not to sue the Releasees for any and all liabilities or claims incident to me or my minor child's involvement or participation in any class, workshop, retreat or program organised by HK Yoga LTD as provided above, even if arising from their own negligence, to the fullest extent permitted by law.

Releasees hereinafter called "HK Yoga LTD", their owners, officers, officials, agents, and/or employees, teachers, directors, volunteers, other participants, independent contractors, agents, partners, sponsors, advertisers, and if applicable, owners and lessors of premises used to conduct the training events.
– By enrolling or attending a trial class with HK Yoga LTD for myself or my child, I understand and agree to do so at my own risk. The Releasees shall not be liable for any damage whatsoever arising from any personal injury, including but without limitation, disability, death or loss/damage to person or to property.
– I understand and agree that yoga classes can carry inherent risk of physical injury, being minor or major injury or even death and I understand that HK Yoga LTD, its owners, employees and teachers or any Releasees are not responsible for any personal injury, disability, death or loss/damage of any nature to me or my child.
– I certify that me, my heirs or any legal representative forever release waive, discharge and covenant not to sue HK Yoga LTD in case of any physical injury, death, loss or damage of property that may arise when participating to any class, workshop, program or retreat organised by the Releasees.
– I affirm that me or my child are in good physical condition to exercise and will abide by the rules laid out by HK Yoga LTD.
– I grant to the directors, assistants, or assigned teachers of HK Yoga LTD to act as guardians/spokesman in granting permission for emergency treatment/hospitalization (including anaesthesia) if necessary for my child en route to or from HK Yoga LTD programs, hospital or any other medical facility. I understand that should a health emergency arise, I will be attempted to be notified by telephone or email, but that if I cannot be reached by telephone or email, such medical treatment as deemed necessary, by competent medical personnel is authorized by me.
- HK Yoga LTD may take photos or videos during classes either for the analysis and development of the students and/or for marketing purposes. HK Yoga LTD will not identify a student by name without the prior consent of the student or his parents.
– HK Yoga LTD reserves the right to remove students from a class or any future class held in any HKyoga facilities, being temporarily or permanently, for behaviour considered unacceptable by the teachers and/or fellow students.
– I understand and agree that HK Yoga LTD has a strict policy against the consumption of tobacco, drugs and alcohol and that smoking and/or participating to a class under the influence of any drugs or alcohol is strictly prohibited
– Training will be cancelled if the HK Observatory raises: – Black Storm warning. – Typhoon No. 8 Signal. Otherwise, cancellation due to bad weather is at the discretion of HK Yoga LTD. In case of cancellations, HK Yoga LTD will credit cancelled classes against any future payment and no refunds whatsoever will be given.
I acknowledge, understand and voluntarily accept all the risks stated above and I agree with all the above terms and conditions of this liability release.
All implied warranties or duties are excluded save if and to the extent that they may not lawfully be excluded.

HK Yoga LTD shall not be liable for any claims, losses, injuries, penalties, damages, costs or expenses arising from your use of, or inability to use the HK Yoga LTD websites or the Content or from any action taken, or omitted to be taken, as a result of using the HK Yoga LTD websites or the Content.
To the fullest possible extent allowed by law, you agree that HK Yoga LTD will not be liable to you and/or any other person for any consequential or incidental damages (including but not limited to loss of profits, loss of privacy or for failure to fulfill any duty) or for any other indirect, special or punitive damages whatsoever that arise out of or are related to your use of the HK Yoga LTD websites or the Content or to any breach of the terms by HK Yoga LTD.
You agree that your exclusive remedy, shall be limited to the direct damages (if any) which you actually incur in reasonable and exclusive reliance on the HK Yoga LTD websites or the Content, and for which we may be held liable by a competent court, of up to a limit of the refund of the amount you paid (if any) in relation to the particular use of the HK Yoga LTD websites or the Content in total during the month in which the damage first incurred.